Consultations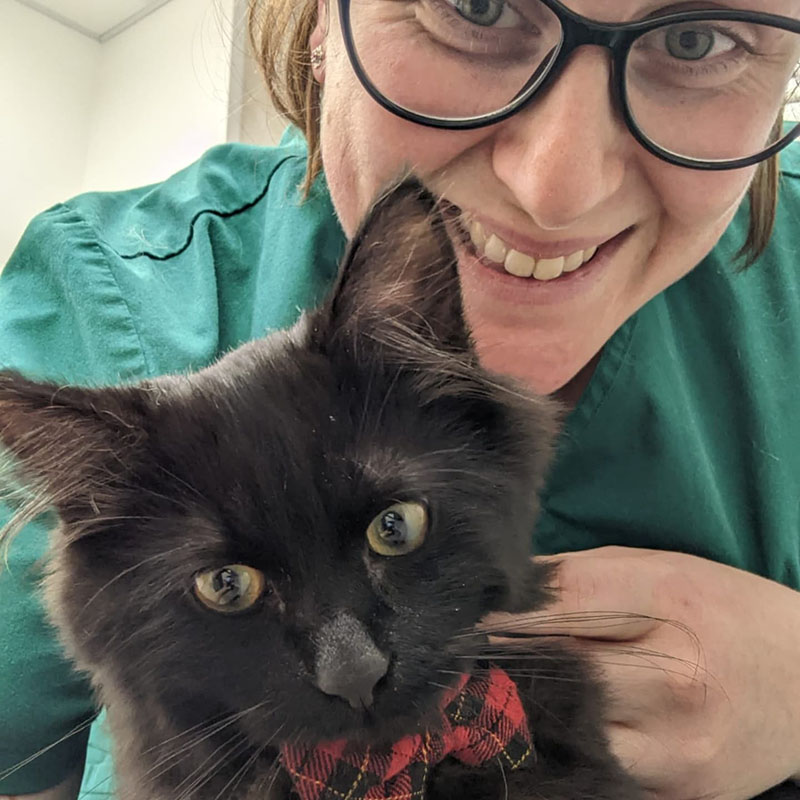 Our Veterinary Surgeons and Registered Veterinary Nurses are ready and waiting for you at all 3 of our sites, whether your pet requires a routine booster vaccination, or becomes ill and needs a consultation. All sites work via an appointment system to try to minimise waiting times. Simply 'phone up any site to book your appointment with one of our lovely receptionists, or contact us through our website and soon through our app.
A trip to the vets can be stressful for our pets and we do everything possible to minimise anxiety – see "Keeping our pets calm at the vets" for further information.
We aim to keep case-continuity so please feel free to request the particular vet you would like to see when arranging your appointment – we will do our best to accommodate you.
Evening opening:
Our main Broad Lane site is open until 7:30pm on weeknights for your convenience. Our Balsall Common practice stays open until 6:30pm and Radford Road until 6pm. Please telephone us for an appointment.
Saturday Clinics:
We are open at all 3 sites on Saturdays - please see our opening times at Radford Road, Balsall Common and Broad Lane.
Sunday Clinics:
We're open at our main Broad Lane site from 11am until 3pm for emergencies only. Please telephone us for an appointment.