Cat Only Clinics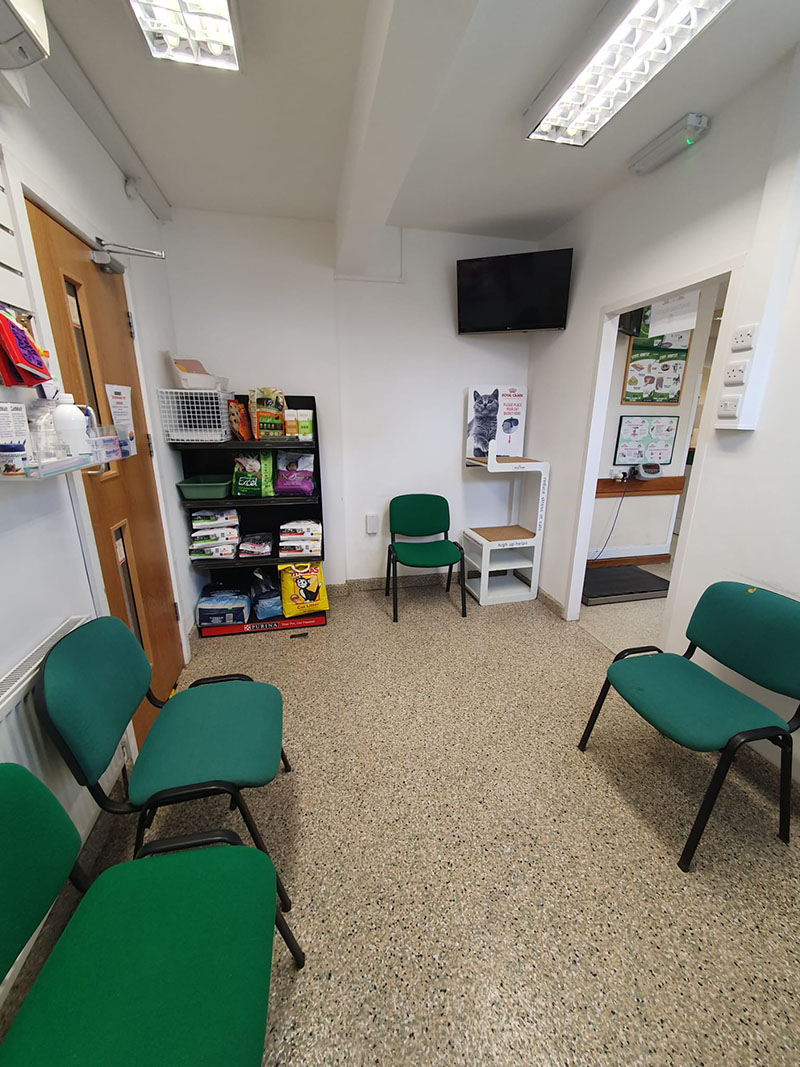 We are very proud to announce that we are a Gold Standard Cat Friendly Clinic. This recognises our commitment to meet the specific needs of our feline clients. We understand that cats are not just small dogs!
We Offer Cat-Only-Clinics on Tuesday and Wednesday afternoons, 1.30-2.30pm, at our Broad Lane site. This allows your cat to have a peaceful wait without dogs to upset them.
All our staff are trained to be aware of the different needs of cats. We have a designated cat waiting area with carrier "hidey holes" high up, and Pet Remedy-impregnated covers. We have a cat-only ward for hospitalised patients which is completely separate from the canine patients as well as a cat only consult room. There are designated staff as Cat Advocates who make cat care within the practice their priority. Feliway plug ins are also used in our cat areas to help further minimise any stress.
Receiving this award doesn't mean that we don't love seeing all of our doggy clients! The separate waiting area benefits our canine friends too as they can quite often be either scared or overexcited by visiting the vets as well as cats. And dogs have their own ward for hospitalisation too. The Dog Friendly Clinic Scheme, run jointly with the DT and BVBR opened for clinics in Nov 2022, and we are currently working on becoming accredited for this – more details to follow.