Home Visits/Ambulance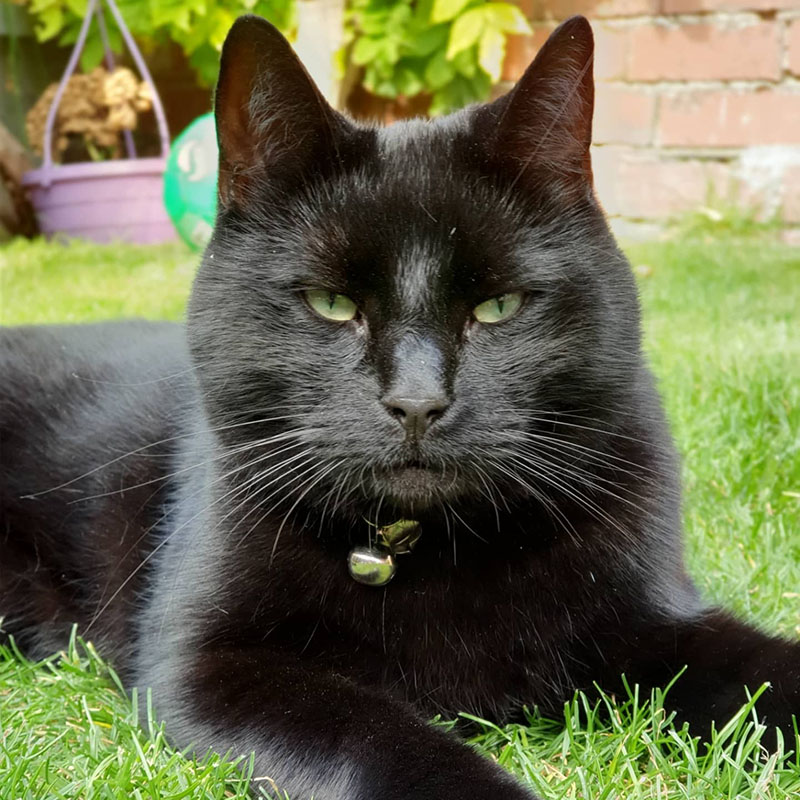 We have 3 sites (Broad Lane, Radford Road and Balsall Common) and offer extensive opening hours, 7 days a week, for your convenience.
However, if you are unable to visit us or would prefer a home visit, we are able to offer this service in our Animal Ambulance.
Many people like their 'final goodbye' to be in their home environment.
Please remember we are limited in the amount of equipment and drugs which we can carry, and some treatments will require your pet to attend the surgery.
Please try to call us in advance should you wish to arrange a home visit for your pet. Visits are usually undertaken during the daytime.